DRIVE INNOVATION
ACCELERATE PRODUCT DEVELOPMENT
GET TO THE FINISH LINE
FASTER

WITH AGILE+
We developed a proprietary process that precedes software development called the BOSS
®
, a key ingredient in Agile+. The
Business Objective System Supplement
 is a front-end process that creates a marriage between technical requirements and business goals which ensures you get the right technology, fast.
The BOSS® is like a painter gathering the right tools and prepping the room before painting: it goes quicker with fewer mistakes.
What is the BOSS?
The BOSS
®
was developed to deliver excellent technology on time & budget while meeting all business objectives. Learn more from Genova's CEO, Dawn Ainger, on how the BOSS
®
impacts software development.
A central piece of Agile+ development, the BOSS
®
process will greatly reduce your risk in technology development by taking out the guesswork and giving you a chance to work with Genova before signing a contract.
How Does the BOSS
®
Process Work?
Define Business goals
Our project managers will collaborate with you to define your business goals, then translate the business requirements into technical requirements.
provide detailed proposal
After the business and technical requirements are known, Genova will provide a well-defined and detailed proposal before any work begins.
Kickoff Project
Our proposals are provided contract-free, if you choose to proceed with Genova, we will begin software development.
A UNIQUE DEVELOPMENT PROCESS 
BASED ON BUSINESS GOALS, AGILITY, AND EFFICIENCY
After completing the BOSS
®
, software development utilizing Agile methodology begins. The effects of the BOSS
®
trickle down throughout the lifetime of the project and enable a quicker delivery with fewer mistakes than traditional Agile development.
Understanding of business goals and value enhancements for the final product
Developing strategies to deliver on time and on budget while meeting business requirements
Seeking client collaboration and satisfaction throughout the entire development process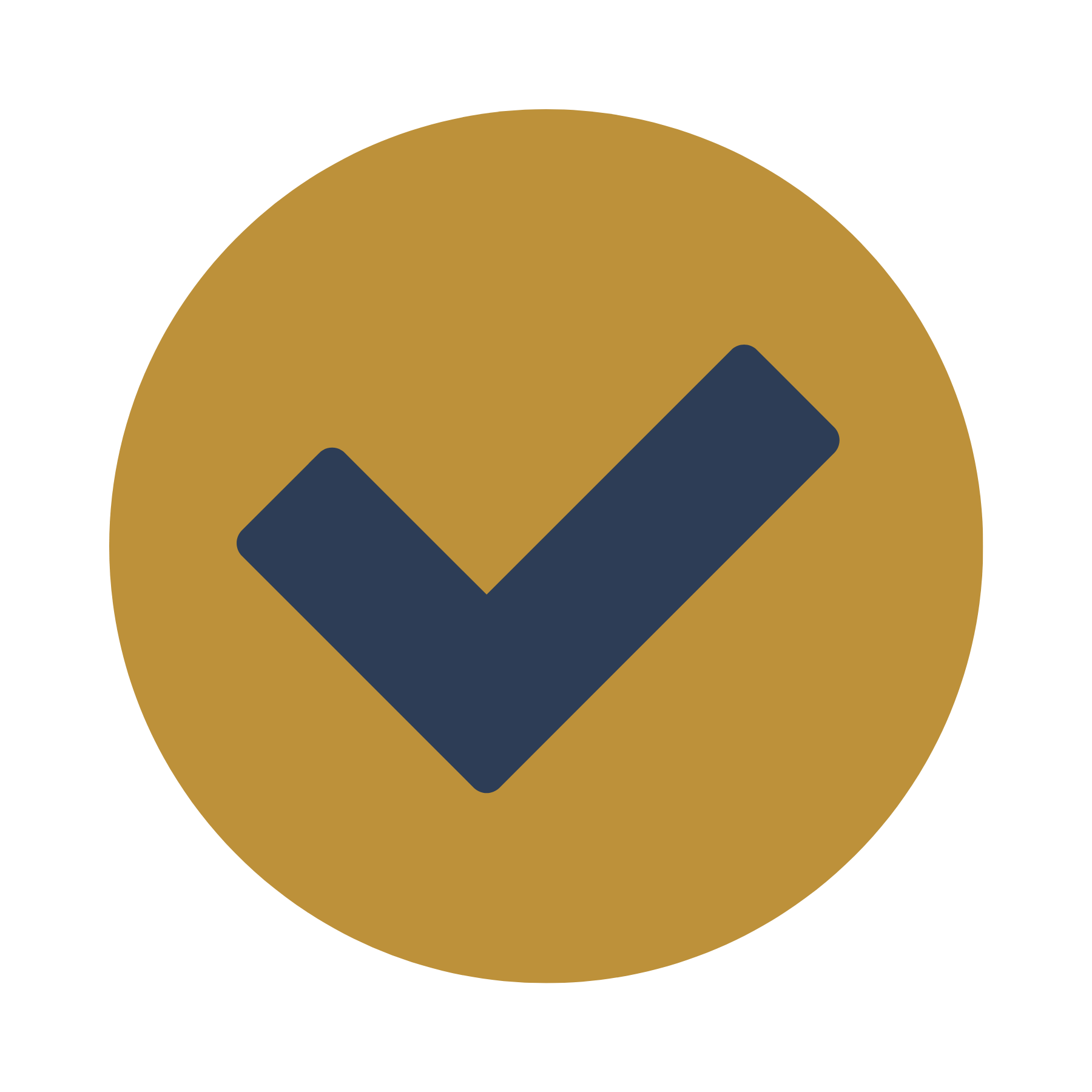 Delivering progress continuously to ensure you get the product you need
WHAT TO EXPECT WITH AGILE+
An extremely adaptable system that allows for scope changes throughout the lifecycle

Frequent delivery of working software

Continual collaboration between project managers and business stakeholders

Regular process calibrations to become more effective
Get a Free technology strategy session