Better App Development, Faster
Easy to use, modern designs
Our application developers design with the end user in mind. We know how to pair advanced integrations with simple user-friendly designs, creating an excellent digital experience
high performing solutions
Our team will work with you throughout the app development cycle and help you define your app's key features and milestones. We will ask you questions, learn what you want to include in your "perfect" app, and work diligently to deliver great technology
launch faster with Agile+
Make Any Task Easier
Turn the most cumbersome of tasks into automated processes & single actions with custom web and mobile development. 
Manage customer data, assign tasks, track time, facilitate learning, make nearly any task easier. Enable users to do their jobs more efficiently and complete tasks faster.
Connect With the Cloud
From migrating existing infrastructure to building from scratch, our cloud experts can connect web and mobile applications to seamlessly work with the cloud.
Cloud and application integrations provide a secure, low maintenance, scalable, & cost-effective software solution.
THREE DECADES OF EXPERIENCE
 Genova's custom software experience spans across multiple decades, industries, and technologies
No Surprises
You'll have access to the scrum/Kanban board to see real-time progress in addition to frequent project review meetings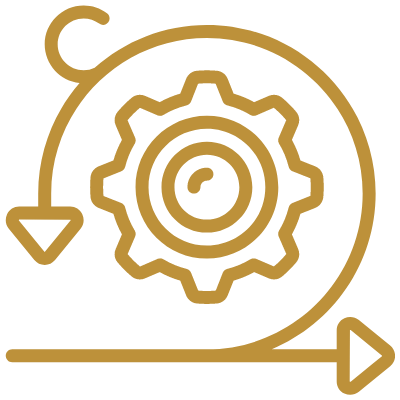 Disciplined Development
Get to the finish line faster with Agile+, our proprietary development process that enables faster development with greater accuracy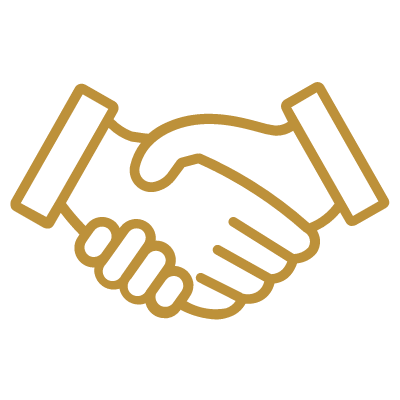 We treat our clients as partners
You're not just another transaction to us, we build long-lasting relationships that cultivates valuable familiarity for future projects
Strategic Custom Software
Build a technology strategy that drives innovation and sharpens your competitive edge
Complete Solutions Partner
Get all your custom software needs in one place. Genova can design and develop software projects utilizing embedded, cloud, web & mobile applications