Accelerate Your Launch From Concept to Deployment
Get full spectrum development
Genova employs teams of seasoned professionals, including electrical & software engineers, that can design & develop complex embedded systems from beginning to end
Build the right solution
Our engineers and project managers quickly become familiar with their client's processes, employees and business needs. They grow into an ingrained team member and ensure you get the right product with no surprises along the way
launch faster with Agile+
You Dream It, We'll Develop It
Make Any Device 'Smart'
We can turn anything as small as a pill or as large as a ship into a smart and responsive system.
Control and track traditionally 'dumb' products like microwaves, fridges, air conditioning units, traffic lights, heavy machinery — anything you can imagine — into a smart remote device.
Designed for Real-Time Control
Have real-time control over complex-embedded systems with a secure, trusted, reliable connection. 
Monitor functions, access data, and control complex systems in real time with embedded software.
THREE DECADES OF EXPERIENCE
 Genova's custom software experience spans across multiple decades, industries, and technologies
No Surprises
You'll have access to the scrum/Kanban board to see real-time progress in addition to frequent project review meetings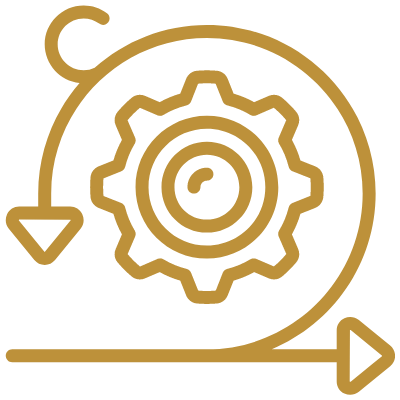 Disciplined Development
Get to the finish line faster with Agile+, our proprietary software development process that enables faster development with greater accuracy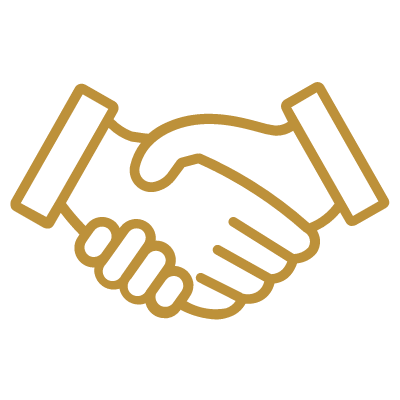 We treat our clients as partners
You're not just another transaction to us, we build long-lasting relationships that cultivates valuable familiarity for future projects 
Strategic Custom Software
Build a technology strategy that drives innovation and sharpens your competitive edge.  
Complete Solutions Partner
Get all your custom software needs in one place. Genova can design and develop software projects utilizing embedded, cloud, web & mobile applications