Transform Your Business
We are a custom software engineering firm that builds long-term relationships, one client at a time by employing proven development methods and highly experienced talent to consistently deliver the scope of work on time and on budget. 
Make Smart, Connected Products
Expand the Range of Product Capabilities & Features
Offer Dramatically Differentiated & Innovative Products
Provide Full Spectrum Performance Enhancements & Data Analytics
Manufacturing for the future
Drive Efficiencies, Connect Devices, & Develop Insights
Predict Maintenance Needs & Reduce Down Time
Allow Devices to Work Autonomously & Quickly
Prepare For Industry 4.0 – The Next Technological Revolution
Upgrade and Automate
Enhance your current machinery to increase efficiency and cut down on waste.
Develop operations monitoring, predictive maintenance, and autonomous manufacturing.
 Allow machines to communicate directly with end-users. CONNECT DEVICES
Turn anything as small as a pill or as large as a ship into a smart and responsive system.
Genova leverages embedded engineering & cloud services to enable your system to communicate in real-time, autonomously.
We know how to make more than phones 'smart'.
Store & Analyze
Collect data from any system, securely store it in the cloud, then analyze it to find relationships to improve efficiency and predictability.
Predict machine failures, reduce unexpected downtime, and get the information you need to improve business processes.
How Do We Deliver Better Technology, Faster?
Genova developed Agile+, a proprietary and disciplined process, in which business objectives are defined to ensure mutual understanding of business value. This process is responsive, detailed, and creates a marriage between technical requirements and business goals.
Bridging the Gap between Business Strategy and Software Development
Software Strategy Partner
As technology continues to evolve at a rapid pace, Genova is your trusted partner and we're here to help you leverage automation, AI, IoT, cognitive computing, and anything else your technology strategy requires. We create value for manufacturers by accelerating their business with smart applications.
Developing the Right Technology
Our project managers 'speak geek' to our software engineers to translate your business requirements into software requirements. They ask you the right questions so that they can give the software engineers the right answers. This ensures that the technology you receive is the technology that meets your business need.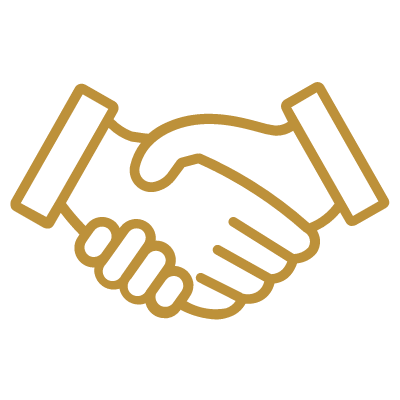 No One Knows Your Business Better Than You
Genova focuses on building enduring relationships and working collaboratively with our clients. We may be experts in software development, but no one knows your business like you do. We will listen and ask questions, so that you get the software you need on time and on budget.
Spend an hour with us and you will :
Develop a software strategy with 'a reason why' behind every action
Directly tie your business goals to software objectives
Learn key insights for your project that will set it on the right path
Schedule a Confidential, No-Obligation Consultation to Start Your Technology Strategy Today
About Us
Genova Technologies, Inc. has continuously enhanced its software capabilities and processes for over 28 years. Our software engineering expertise includes real-time embedded software engineering, user interface (UI) application development for device displays, mobile app development, and web development, as well as independent verification and validation of safety-critical software systems.
Genova specializes in advanced software technologies for the entire device software stack and life cycle, engineering your systems for accuracy, robustness, security, and safety.
Genova's principal engineers leverage their deep understanding of the interaction between software and hardware to deliver comprehensive system architecture support. This includes providing system architecture support, hardware & Software system integration, and review of client proposed systems ensuring seamless integration. 
Our investment into the Internet of Things was a direct response to a growing industry need for real-time embedded software engineering, device displays development, mobile applications, and Cloud accessible data. Using the Internet of Things, enhance your current machinery to increase efficiency and cut down on waste.
We use the Cloud to deliver embedded and mobile applications that have greater accessibility and reliability for our end-users. In addition to traditional multi-tiered mobile application structures, Genova has engineered technology for portable devices that connect wirelessly and securely to the Cloud.
how can Innovative technology Advance your business?