Drive Efficiencies, Reduce Costs, Achieve Resiliency
Enhance Security
Don't compromise on safety, we provide strong data encryption, SSL, and reverse proxy usage to raise the security level of any cloud-based system
Connect to embedded and web/mobile
Genova offers end-to-end software engineering services. We can build the cloud infrastructure and integrate it with other devices and applications
launch faster with Agile+
Turn Big Data into Valuable Insights
Solicit, review, store, manipulate, and analyze data in seconds.
Use big data insights to establish a data-driven culture, aid in new product & services offerings, accelerate new capabilities, and decrease expenses through cost efficiencies, an more with the power of the cloud.
Cost-Effective Scalability
Build your cloud infrastructure to scale data storage capacity, processing power, and networking.
Genova provides integratable scaling solutions that can be done with little to no down time. Maintain important processes and provide backup data & operations while supporting sudden traffic surgers and rapidly growing audiences.
THREE DECADES OF EXPERIENCE
Genova's custom software experience spans across multiple decades, industries, and technologies
No Surprises
You'll have access to the scrum/Kanban board to see real-time progress in addition to frequent project review meetings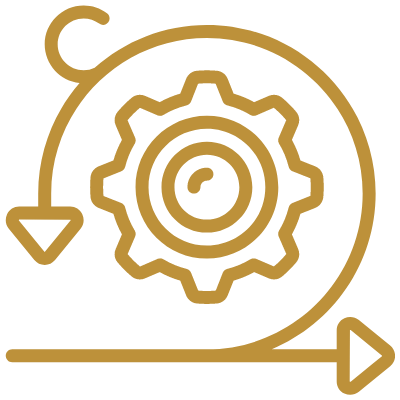 Disciplined Development
Get to the finish line faster with Agile+, our proprietary development process that enables faster development with greater accuracy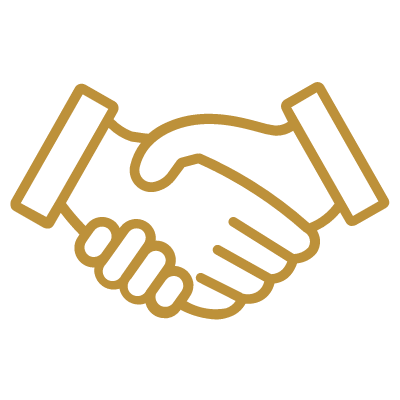 We treat our clients as partners
You're not just another transaction to us, we build long-lasting relationships that cultivates valuable familiarity for future projects 
Strategic Custom Software
Build a technology strategy that drives innovation and sharpens your competitive edge.  
Complete Solutions Partner
Get all your custom software needs in one place. Genova can design and develop software projects utilizing embedded, cloud, web & mobile applications